Activities:
Kauai Activities (on site and nearby): Kayaking, Sailing, Boating, Waterskiing, Parasailing, Jet Skiing, Swimming, Snorkeling Diving, Surfing, Windsurfing, Biking, Hiking, Fishing, Golf, Tennis, Shopping, Sightseeing, Rafting, Zip lining, Fitness Room.
Waipouli G206 Guest Comments
Vacation Date: August 11, 2021
This is exactly what we needed. The location was convenient for us to get around the island. The place was clean and had everything we needed for our stay. The views from all the rooms were amazing. We enjoyed the pool everyday (the water slides and lazy river were our favorites) as well as had a nice dinner at the restaurant on site. Communication with the host was timely. We would come back and stay here again.
Reviewed By: Julie S.
---
Vacation Date: August 7, 2021
It was perfect for a getaway with great friends.
Reviewed By: Remgil M.
---
Vacation Date: July 9, 2021
Best location and Condo was wonderful
Reviewed By: Marianna F.
---
Vacation Date: June 18, 2021
This place was beyond my wildest dreams. It was the most beautiful condo filled with absolutely everything you could possibly want or need. The check in process was smooth, we have zero complaints. Will definitely be back!
Reviewed By: Amy D.
Pictures of Waipouli Beach Resort G206
Waipouli Beach Resort Oceanfront G206
Waipouli Beach Resort Oceanfront G206
Waipouli Beach Resort Oceanfront G206
Waipouli Beach Resort Oceanfront G206
Waipouli Beach Resort Oceanfront G206
Waipouli Beach Resort Oceanfront G206
Waipouli Beach Resort Oceanfront G206
Waipouli Beach Resort Oceanfront G206
Waipouli Beach Resort Oceanfront G206
Waipouli Beach Resort Oceanfront G206
Waipouli Beach Resort Oceanfront G206
Waipouli Beach Resort Oceanfront G206
Waipouli Beach Resort Oceanfront G206
Waipouli Beach Resort Oceanfront G206
Waipouli Beach Resort Oceanfront G206
Waipouli Beach Resort Oceanfront G206
Waipouli Beach Resort Oceanfront G206
Waipouli Beach Resort Oceanfront G206
Waipouli Beach Resort Oceanfront G206
Waipouli Beach Resort Oceanfront G206
Waipouli Beach Resort Oceanfront G206
Waipouli Beach Resort Oceanfront G206
Pictures of Waipouli Beach Resort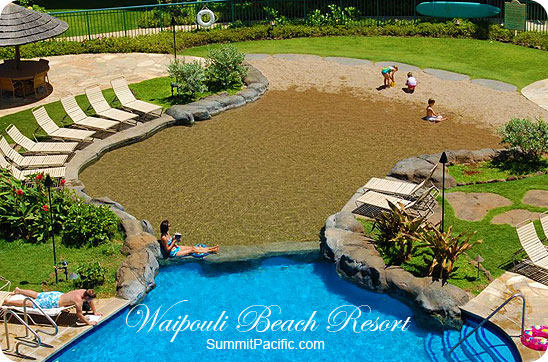 Kid Friendly Baby Beach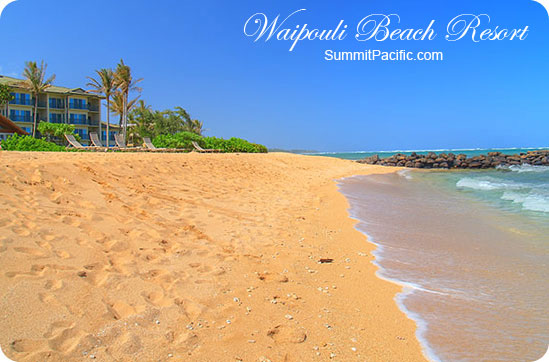 Beach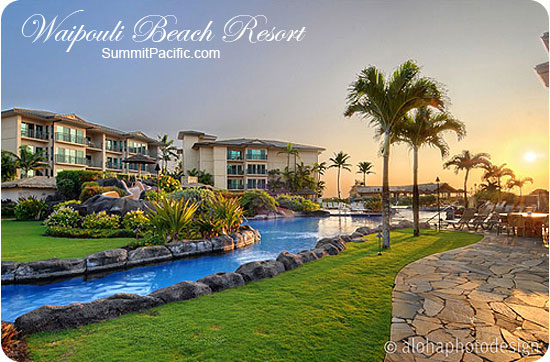 Fantasy Pool / Lazy River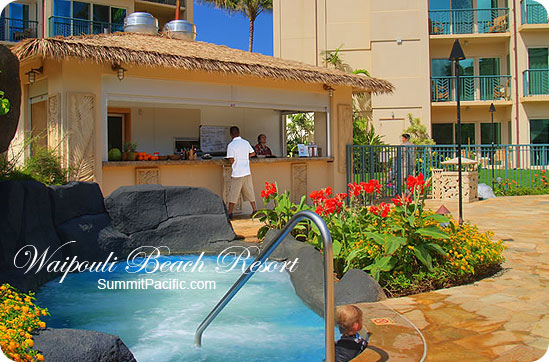 Hottub
Swimming Pool
Waterslide