Guest Comments for 410456
Hi Belinda
We have had a great time! Your view is breathtaking from here. It has definitely earned our top spot and increased our desire to return to the north shore! It's been a blast exploring the coast, surfing, and snorkeling (saw a sea turtle underwater eating two days in a row off the beach). Lifetime memories with our kids have been made and that was our hope.
Thank you so much for opening your place to my family, we've really enjoyed it!
~ Fraser
---
Hi Belinda
We are having a wonderful time in Kauai. Your condo is beautiful and we're so pleased to be staying in unit 4104. The view is stunning, what a gorgeous part of the world. I can see why you bought here.
We found the resort easily, checkin was smooth and so you know in case someone else asks, housekeeping was able to lend us a kettle to boil water for tea. The unit has thoughtful touches, from Hawaiian toiletries down to the beach chairs. The beds are comfy and the outdoor furniture set was perfect for my early morning cuppa with a view. Found the iron, maybe you could consider an ironing board? The fridge came in handy, plenty of soft towels were provided and everything worked as it should. Couldn't ask for better!
We did manage to get onto the shuttle to Haena state park today, and hiked about half a mile up the trail, then went snorkeling on the beach. It was beautiful. Thank you for tipping us off about early reservations, otherwise we would have missed it. Mahalo.
Thanks so much for a fabulous stay, we'd love to return one day.
Kind regards
Karen
---
Belinda,
Everything is perfect... accommodations, weather, and the experience here at HBR. Hearing mixed messages about access with the road work. We are very content to just hang out here. Perfect for the grandkids (1 and 3 yrs old).
Thanks for your help in making this family vacation so good.
---
"Hi Belinda: We loved the condos and the view was incredible....couldn't get enough of it. The kids had a blast and we grown ups did too. The Condos were perfect for us too. It was hot but we had the ocean and pool to cool us and the AC. We are still on the island....spending a few days in Poipu before we all head back to the mainland early next week. My family said we definitely need to come back to Hanalei Bay Resort again. You have a beautiful condo(s) so hope you get there soon. Thanks..."
Pictures of Hanalei Bay Resort 410456
Aerial of Hanalei Bay Resort 410456
Entry to 4105
Living Room 4105
Dining Table 4105
Entertainment Center 4105
Living Room Furniture 4105
Kitchen 4105
Full Size Appliances in Kitchen
Dining Area
4105 Bedroom
King Bed and Flat Screen TV in 4015
Bathroom 4105
Shower 4105
King Bed and Furniture 4106
4106 Bedroom
4106 with Wall Mounted Flat Screen TV
4106 Bathroom Vanity and Shower
4106 Covered Patio Lanai with View of Bay
4105 Covered Patio Lanai with View of Bay
Hanalei Bay Resort 4104 with 2 Double Beds
4104 Furniture and Flat Panel TV
Bathroom 4104
Shower/tub in 4104
Covered Patio Lanai 4104
Covered Patio Lanai 4105
View of Hanalei Bay from Condo
View of Bay from 4104
Rainbow Over Hanalei Bay from Condo
Telephoto Shot of Waterfalls on the Mountain taken from Condo
Pictures of Hanalei Bay Resort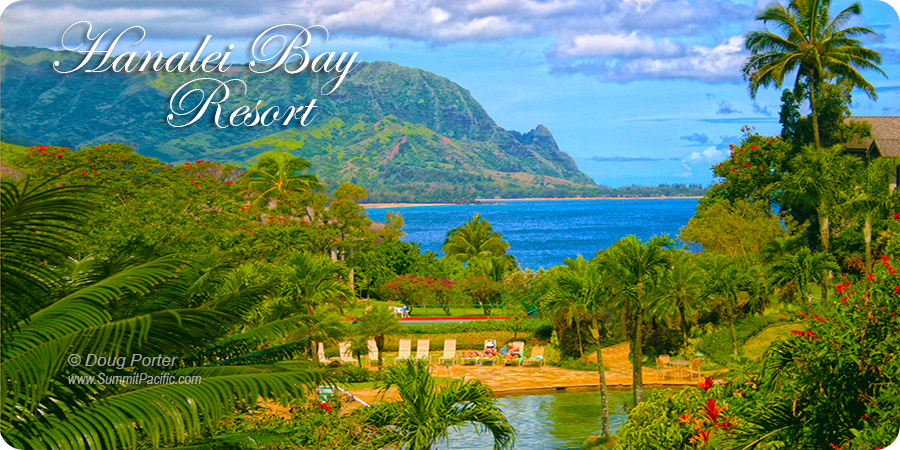 Looking Across Resort Pool Towards Bali Hai
Sunset at Hanalei Bay Resort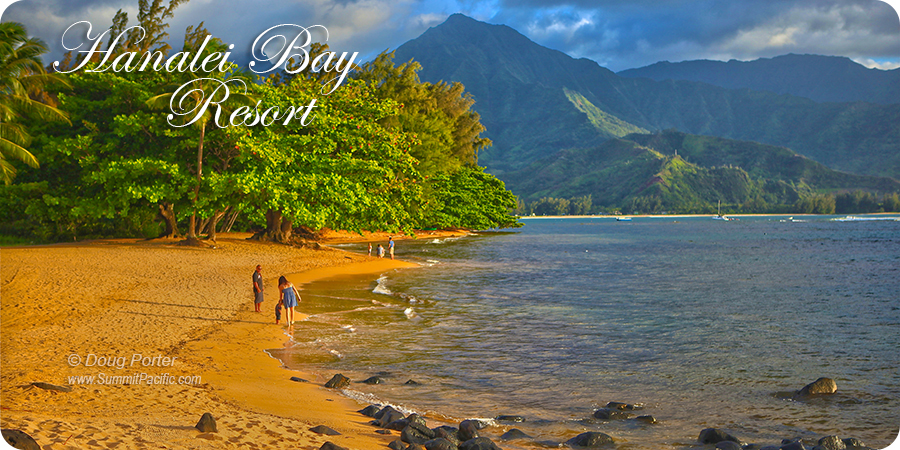 The Beach Below Hanalei Bay Resort is called Puu Poa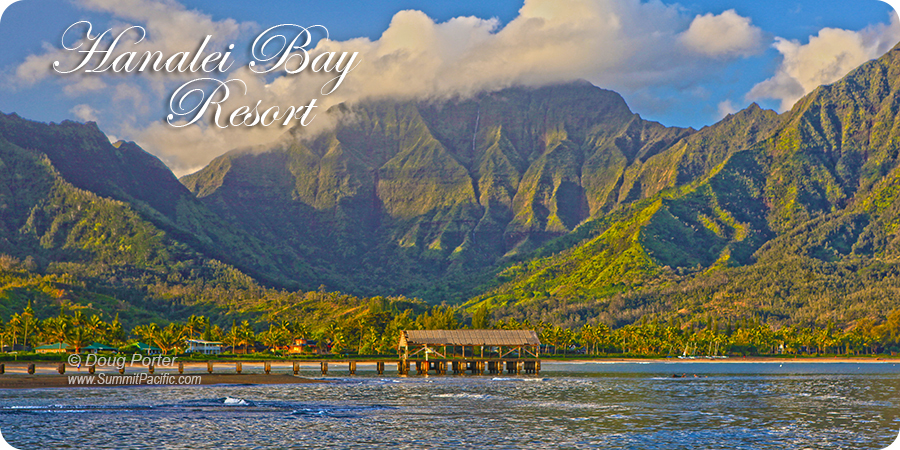 The Hanalei Pier is Nearby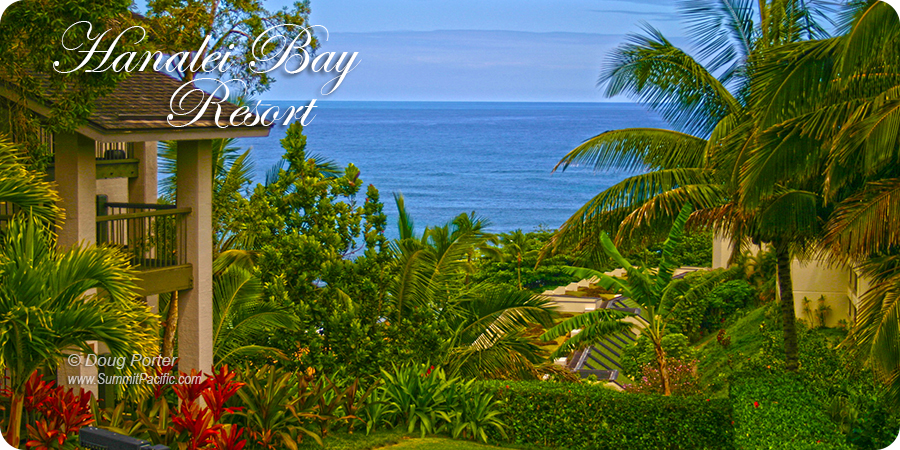 A View from Hanalei Bay Resort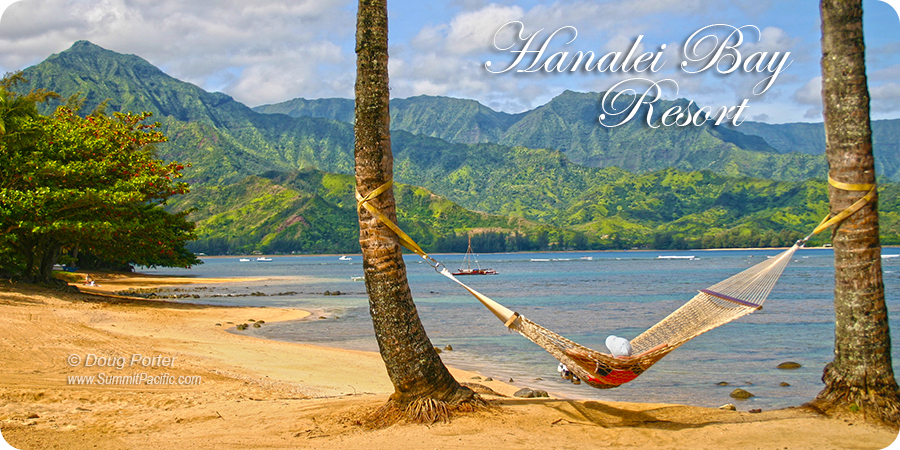 The Beach Below Hanalei Bay Resort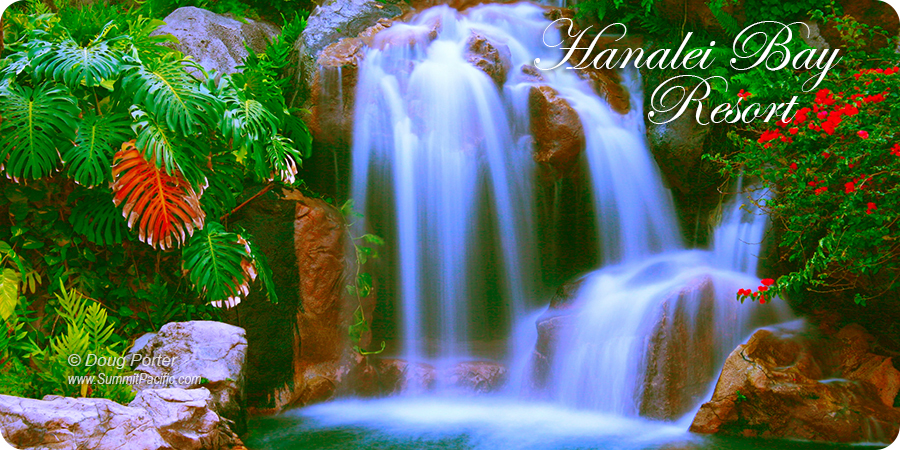 Hanalei Bay Resort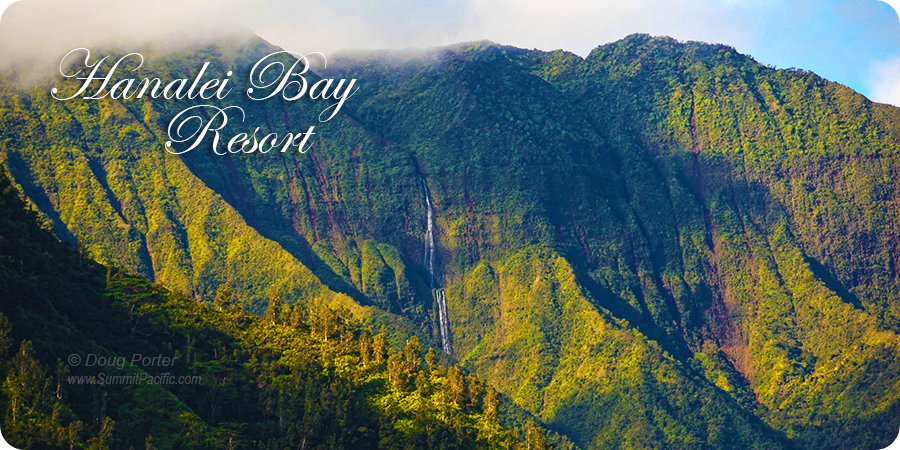 Waterfall as Seen from Hanalei Bay Resort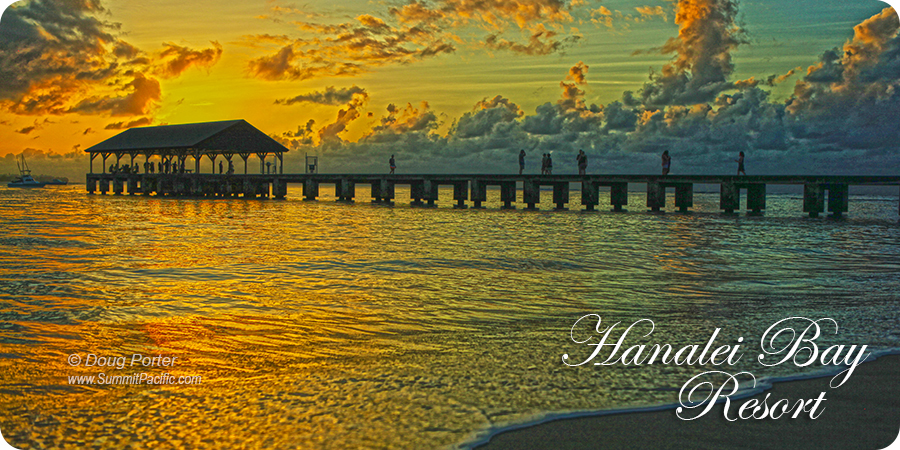 Nearby Hanalei Pier